Forbes Business Council is an invitation-only world-class group of business leaders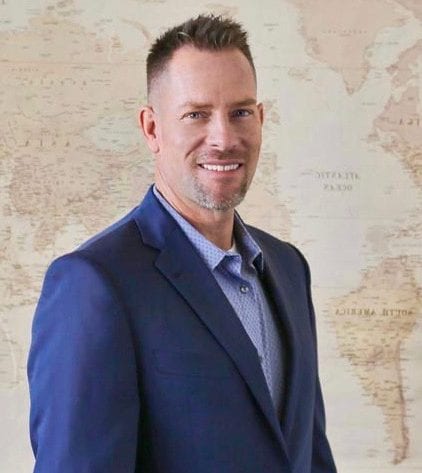 Roseville, CA – (March 1, 2019) Rhett Kniep, a top producing business intermediary and President of Centurion Business Advisors, has been accepted into Forbes Business Council, an invitation-only world-class group of business leaders.
"We are honored to welcome Rhett into the community," said Scott Gerber, founder of Forbes Councils. "Our mission with Forbes Councils is to bring together proven leaders from every industry, creating a curated, social capital-driven network that helps every member grow professionally and make an even greater impact on the business world."
Rhett Kniep, certified business broker (CBB), certified business intermediary (CBI), and M&A advisor, heads the Centurion 7 team. He has sold a wide variety of businesses for over 14 years, and performed an active role in the design, construction, development, marketing, and selling of business enterprises, commercial buildings, multi-family developments, raw land, and subdivisions.
Rhett is a published authority on negotiating and business selling, and has taught written extensively on related subjects.
Rhett can be reached at (916) 974-9733 or by email at rhett@centruion7.com.
About Forbes Councils
Forbes Councils is a collective of invitation-only communities created in partnership with Forbes and the expert community builders who founded Young Entrepreneur Council (YEC). In Forbes Councils, exceptional business owners and leaders come together with the people and resources that can help them thrive.
Contact
Rochelle Pettit
Media Contact and Client Service Manager
Centurion 7 Business Advisors
+1 916 974 9733
ro@centurion7.com
PDF DOWNLOAD: Rhett Kniep Accepted into Forbes San Francisco Business Council
#####